Did your wedding plans changed due to Covid-19? If so, are you considering eloping in the mountains? Banff is the perfect location for a mountain elopement. I've been photographing weddings in Banff for the past 10 years and can help you find the perfect location for your intimate mountain wedding!
J&T travelled from the UK with their closest friends and family to share their vows overlooking Lake Minnewanka in Banff! I love that location for outdoor elopement because it offers a lot of different mountain views. Julie from Rocky Mountain Weddings helped coordinate their day perfectly! If you need help planning your mountain elopement, you should consider hiring a local wedding planner. If you need help finding the perfect Banff wedding vendors please have a look at my vendors list.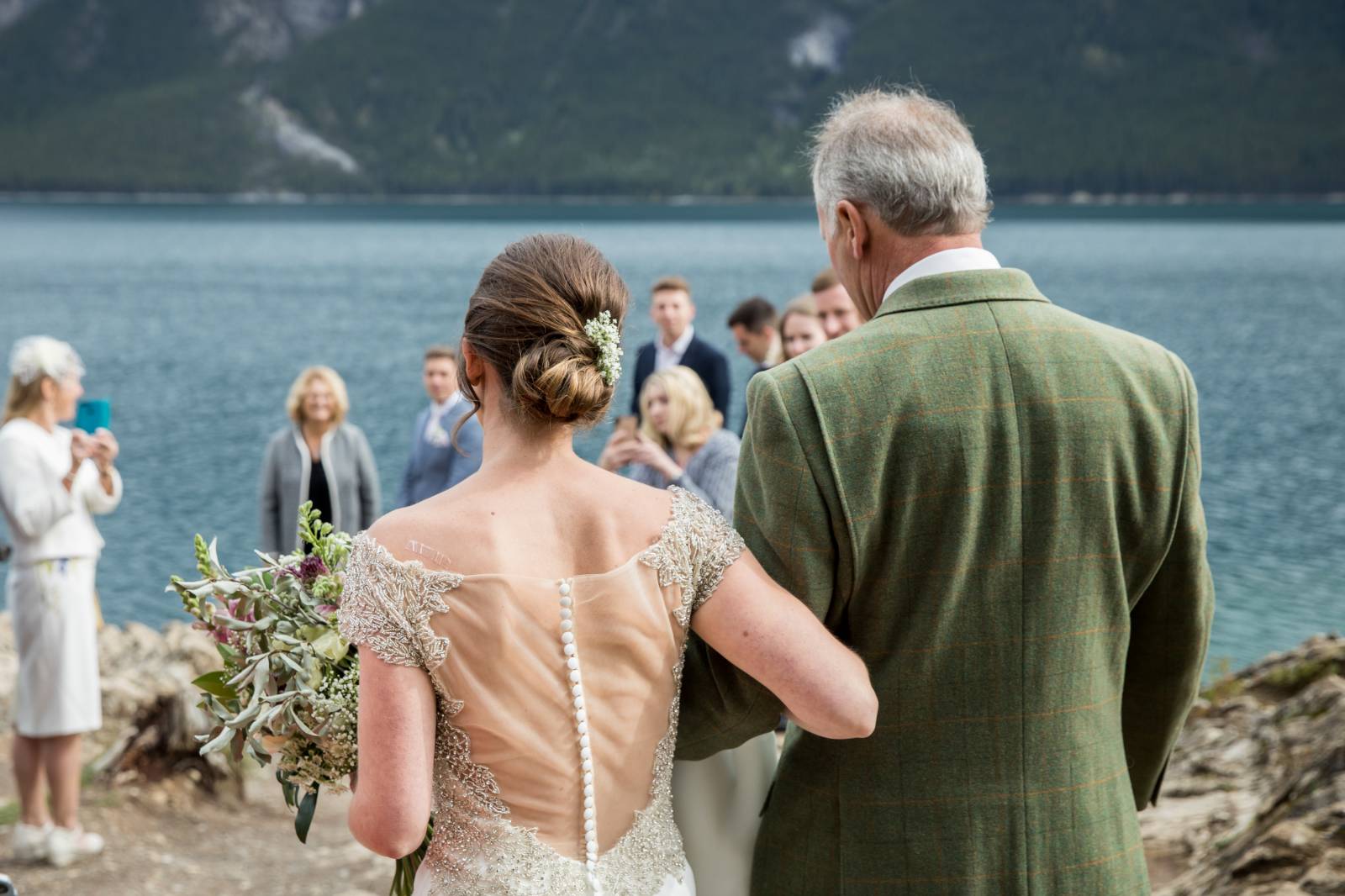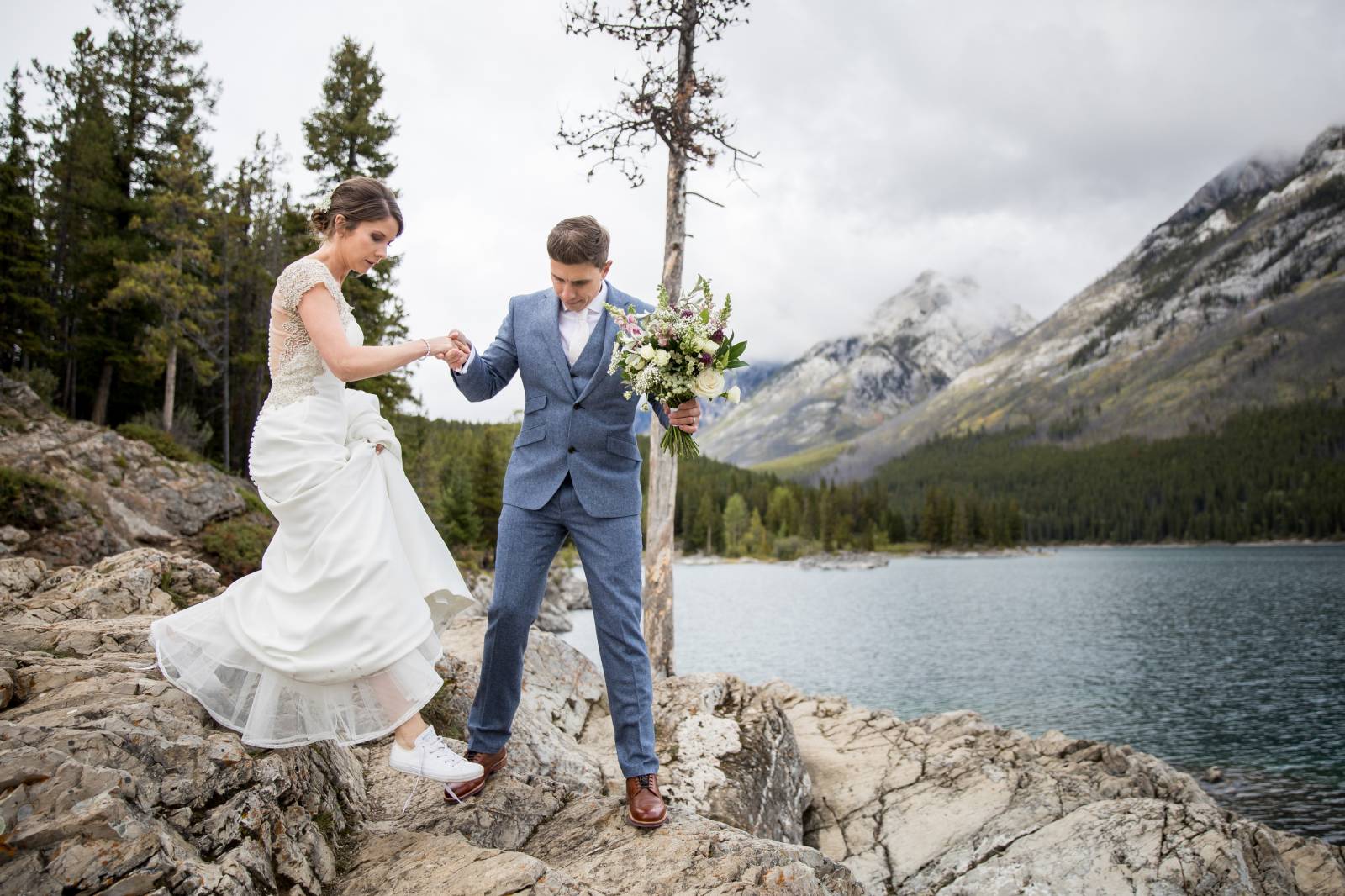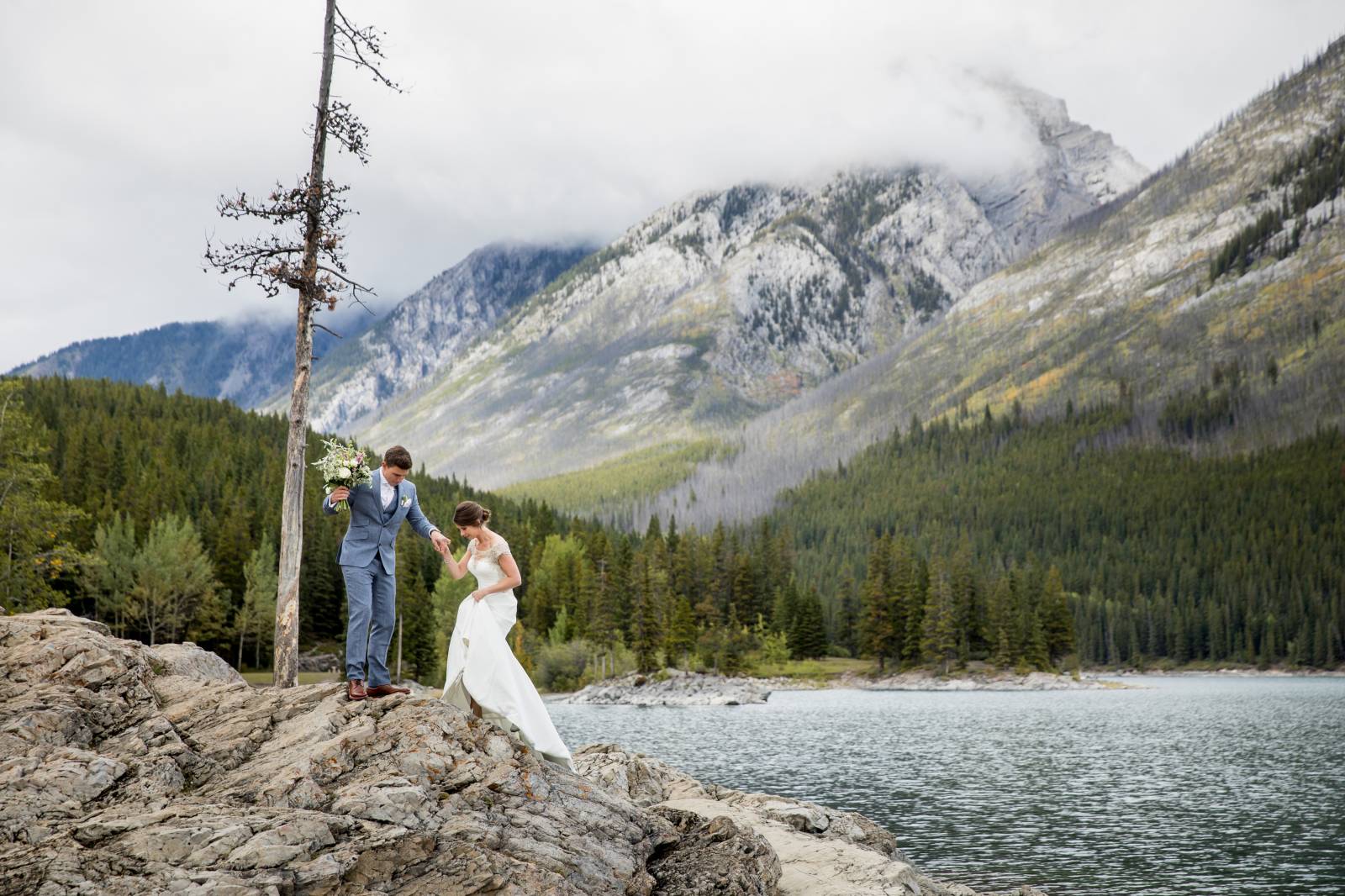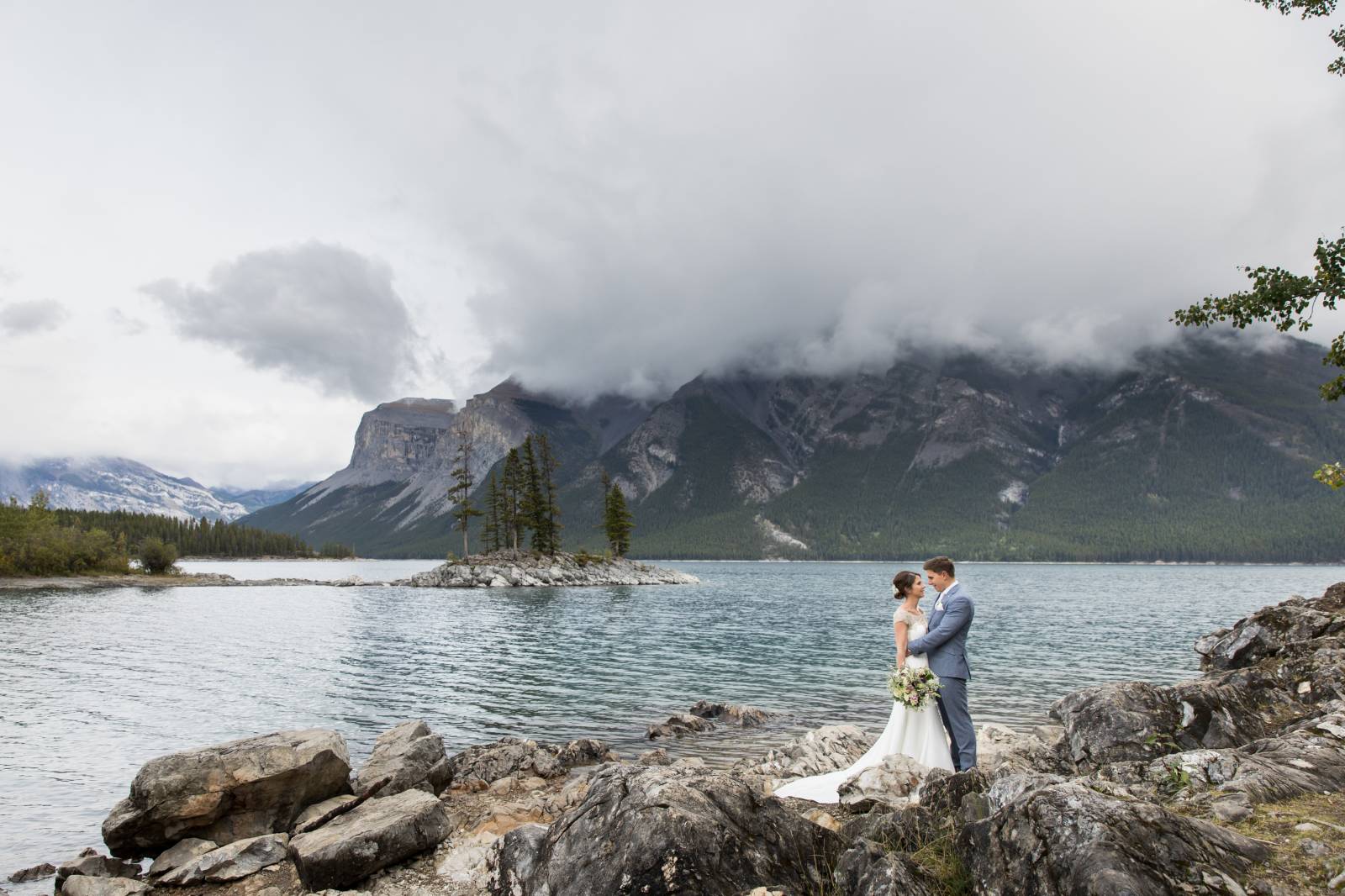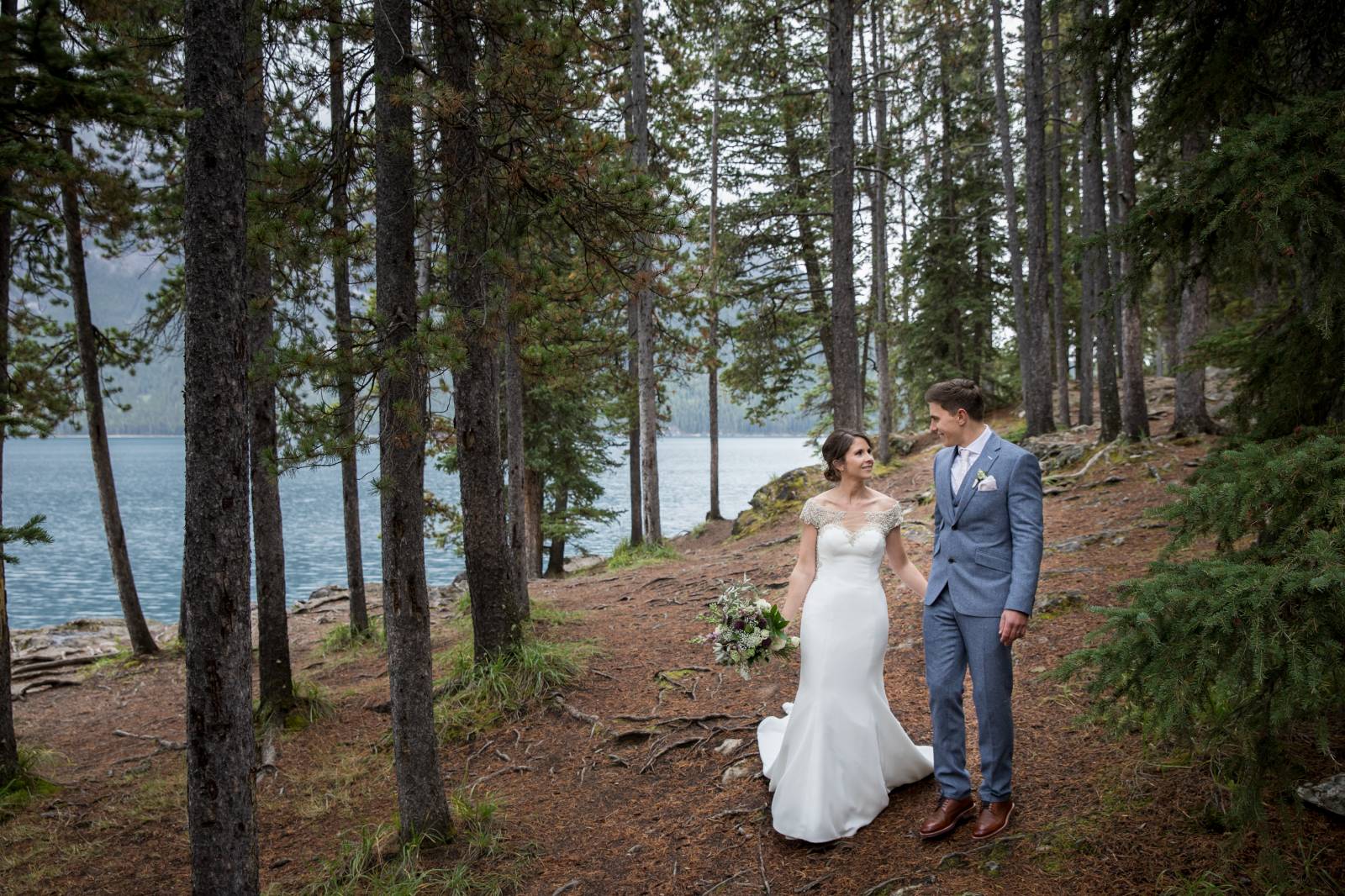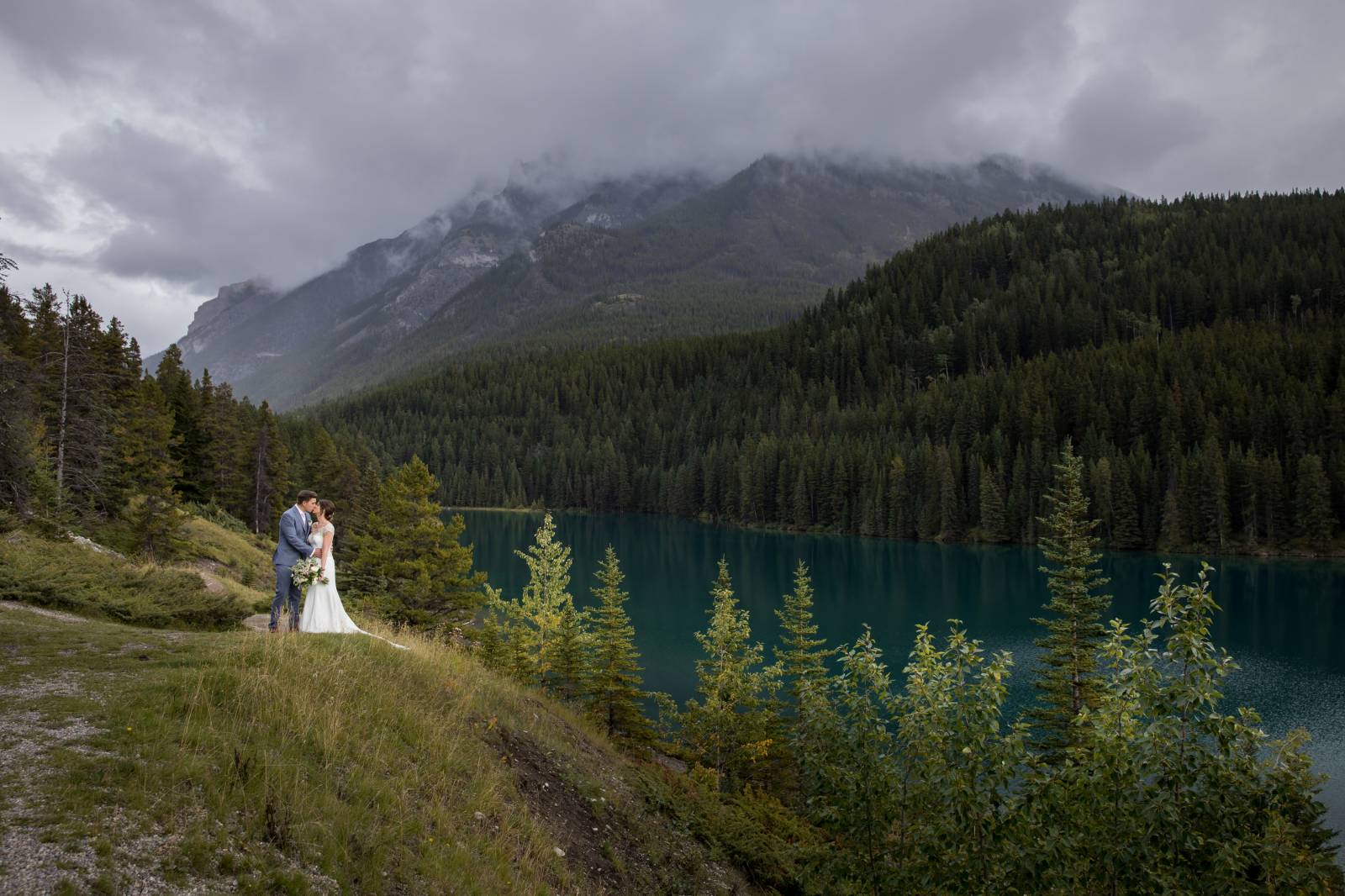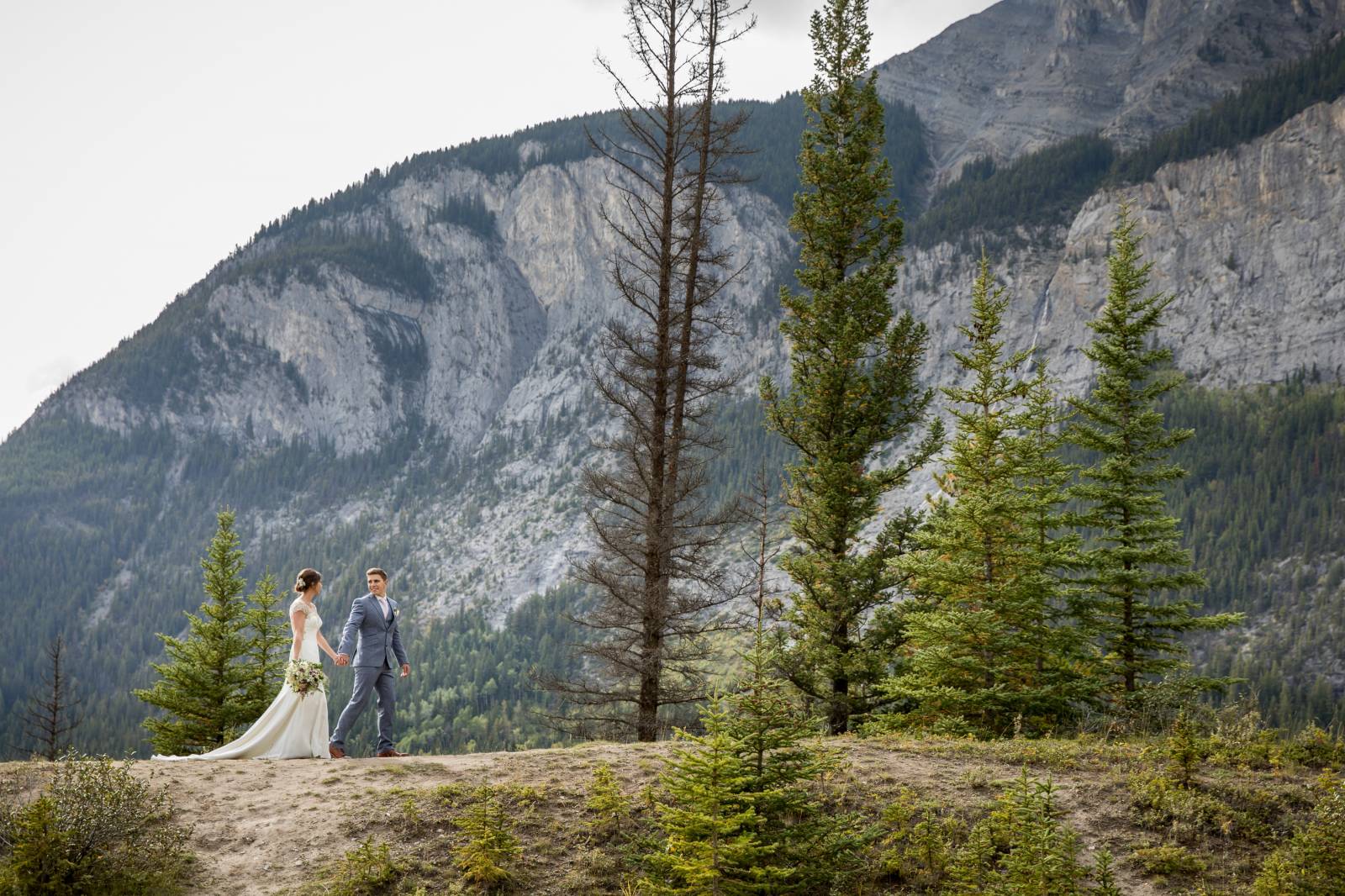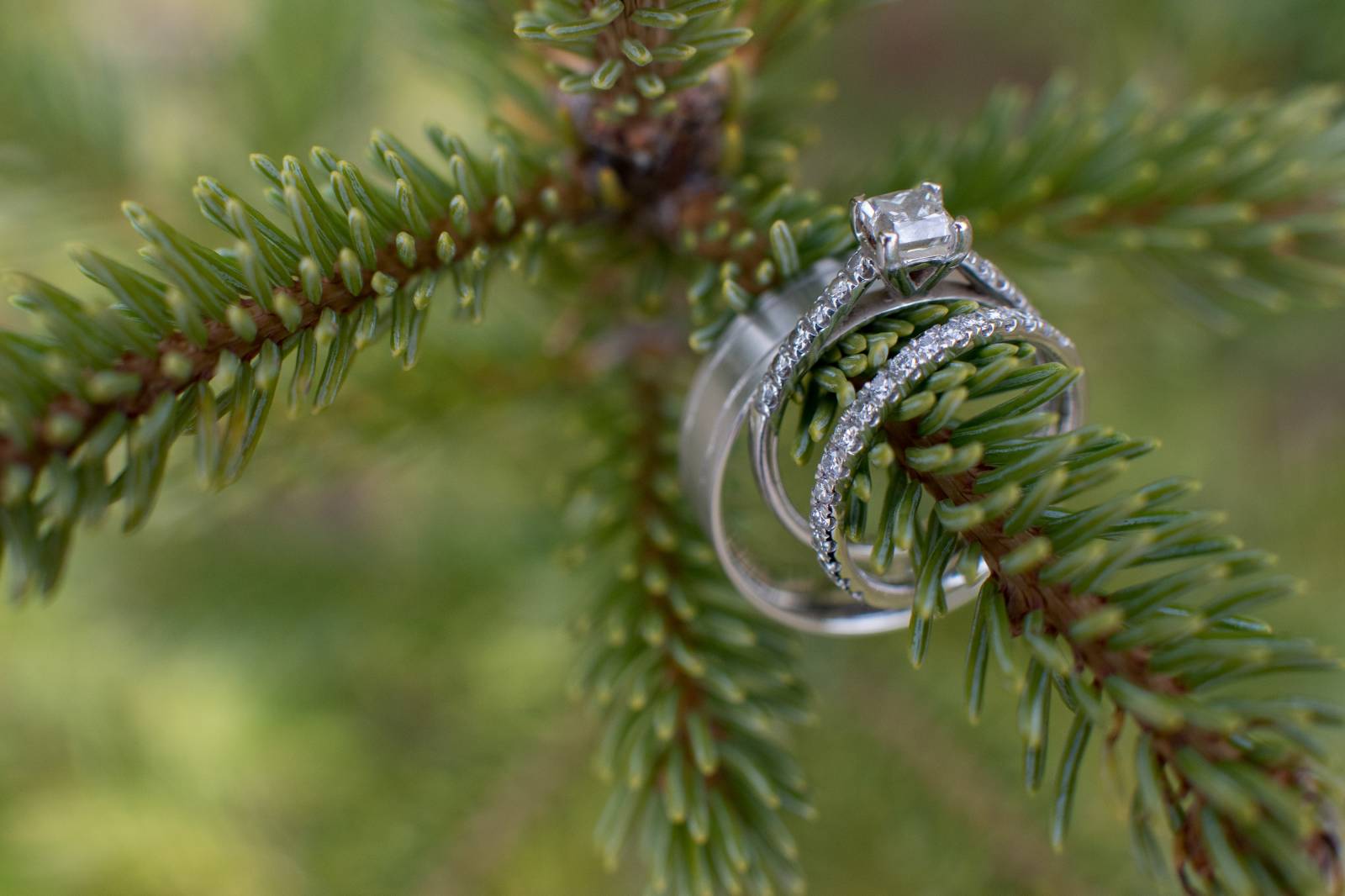 If you are dreaming of a mountain elopement, I would love to help you find the perfect outdoor ceremony location in Banff! As a local Banff Elopement photographer I know all of the best locations for an intimate wedding!
Banff Elopement Photographer, Banff Intimate Wedding, Banff Elopement Location, Lake Minnewanka Elopement, Canmore Elopement Photographer, Mountain Elopement, Banff Adventure Elopement Photographer